Celebrity management company Bangalore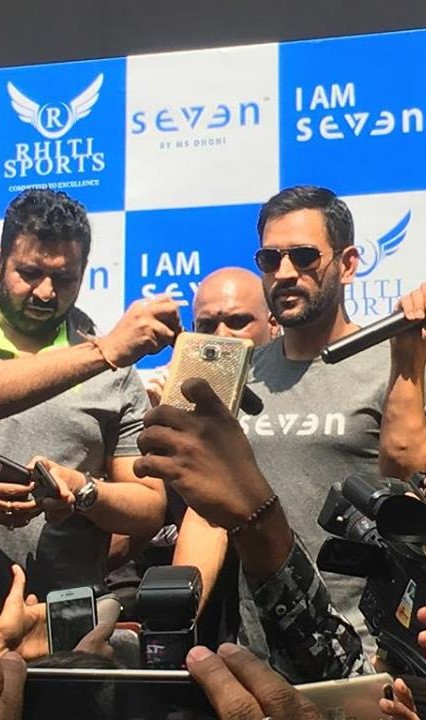 In the world of corporate events, adding a touch of celebrity glamour can transform an ordinary gathering into an extraordinary affair. FusionEventz, a prominent event management company, is making waves by offering top-tier artist and celebrity management services tailored to the needs of corporate clients. In this article, we'll explore how FusionEventz is turning corporate events into star-studded spectacles that leave a lasting impression.
Unlocking the Power of Star Presence: FusionEventz Artist and Celebrity Management
FusionEventz understands that the inclusion of artists and celebrities can bring a whole new dimension to corporate events, making them unforgettable and captivating experiences.
1. Curated Celebrities and Artists
FusionEventz goes beyond just booking celebrities; they curate a selection of artists and personalities that align with the event's theme, tone, and audience. Whether it's renowned musicians, motivational speakers, or entertainers, FusionEventz ensures that the chosen talents resonate with the event's objectives.
2. Enhancing Event Engagement
The presence of a celebrity or artist at a corporate event immediately enhances engagement and interest. FusionEventz strategically selects artists who can captivate the audience, delivering performances or speeches that are not only entertaining but also aligned with the event's purpose.
3. Elevating Brand Image
Partnering with well-known artists or celebrities elevates a company's brand image. FusionEventz recognizes that associating with respected names in the industry reflects positively on the company, creating a lasting impression on both attendees and stakeholders.
4. Unique Experiences
FusionEventz designs experiences that attendees will remember for years to come. From interactive sessions to exclusive meet-and-greet opportunities, they create moments that allow guests to connect with the artists on a personal level, fostering a sense of excitement and exclusivity.
5. Seamless Celebrity Management
Behind the scenes, FusionEventz takes care of every detail:
Selection and Customization: FusionEventz collaborates with clients to understand their event goals and tailor the artist or celebrity selection accordingly.
Logistics and Coordination: From travel arrangements to accommodation and technical requirements, FusionEventz manages the logistical aspects, ensuring that the artist's presence is seamless.
Event Integration: FusionEventz seamlessly integrates the artist's performance or presence into the event's overall program, ensuring a smooth flow of activities.
Media and Public Relations: FusionEventz handles media interactions, ensuring that the event gains the right publicity and coverage.
Conclusion
FusionEventz's artist and celebrity management services have redefined the landscape of corporate events. By curating a selection of talented individuals and managing every aspect of their participation, they create star-studded experiences that captivate attendees and enhance brand perception. FusionEventz's expertise in event management and their commitment to delivering unforgettable moments make them the go-to choice for corporations seeking to infuse their events with a touch of star power. Whether it's a motivational talk, a musical performance, or an exclusive appearance, FusionEventz knows how to make corporate events shine bright with celebrity presence.
For artist management services in bangalore please call us on 9986003511 or click here