Awards night organisers Bangalore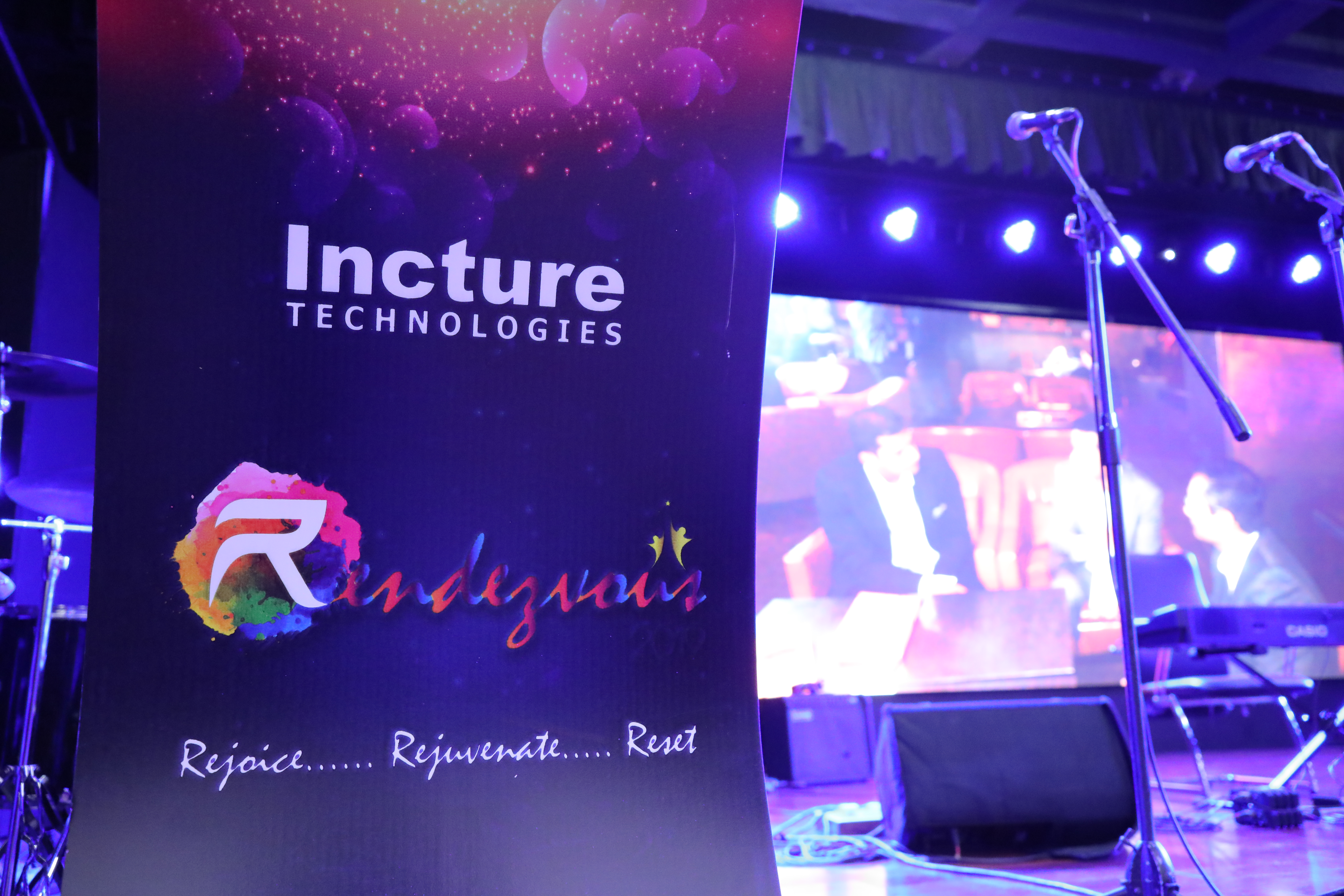 Acknowledging the achievements of employees and celebrating their hard work is a cornerstone of fostering a motivated and engaged workforce. Fusion Eventz, a leading event management company, has mastered the art of creating exceptional awards nights for corporate companies. In this article, we'll delve into how Fusion Eventz is setting the stage for memorable awards ceremonies that honor accomplishments, inspire teams, and enhance company culture.
Elevating Corporate Recognition: Fusion Eventz Awards Nights
Fusion Eventz understands that awards nights go beyond the simple act of handing out trophies. They design and execute events that create lasting impressions and leave attendees in awe.
1. Customized Awards Experience
No two companies are the same, and neither should their awards nights be. Fusion Eventz collaborates closely with corporate clients to tailor awards ceremonies to the company's values, branding, and achievements. Whether it's an elegant black-tie affair or a more relaxed celebration, Fusion Eventz ensures that every detail aligns with the company's identity.
2. Showcasing Achievements
Awards nights organized by Fusion Eventz are more than just ceremonies; they are platforms for showcasing excellence. The event management team crafts an engaging narrative that highlights the accomplishments of individuals and teams, underscoring their contributions to the company's success. This storytelling approach enhances the emotional connection between employees and the organization.
3. Enhancing Company Culture
Awards nights have the power to reinforce and shape company culture. Fusion Eventz designs events that reflect the organization's core values, fostering a sense of pride and unity among employees. Recognizing and celebrating the achievements of colleagues also promotes a positive work environment and encourages healthy competition.
4. Red Carpet Elegance
Fusion Eventz brings a touch of Hollywood glamour to corporate awards nights. From red carpet arrivals to beautifully decorated venues, attendees are treated to an unforgettable experience. The event management team pays meticulous attention to lighting, stage design, and seating arrangements to create an atmosphere that exudes sophistication and grandeur.
5. Seamless Execution
Behind the scenes, Fusion Eventz ensures flawless event execution:
Planning and Conceptualization: Fusion Eventz collaborates with clients to understand the purpose of the awards night, the categories, and the audience. They then craft a unique and captivating concept for the event.
Logistics and Technical Support: From stage setups to audiovisual equipment, Fusion Eventz handles all logistical aspects to ensure a smooth event flow.
Awards Presentation: The moment of recognition is the heart of the event. Fusion Eventz choreographs the awards presentation with precision, creating an atmosphere of excitement and anticipation.
Post-Event Experience: Fusion Eventz captures the highlights of the awards night through professional photography and videography, providing a lasting memory for both attendees and the company.
Corporate awards night organisers Bangalore
Fusion Eventz has transformed the landscape of corporate awards nights, turning them into more than just ceremonies—it's an artful blend of recognition, inspiration, and entertainment. By crafting customized experiences that resonate with the company's culture and values, Fusion Eventz creates an environment where employees feel appreciated and motivated. These awards nights are not only a tribute to accomplishments but also a testament to Fusion Eventz's expertise in event management and their commitment to creating unforgettable experiences.
To organise awards nights please call us on 9986003511 or click here