CSR EVENTS
CSR Events planners Bangalore
Often we find that the brands that are the most economically prosperous are also the ones most socially active. This is because in today's corporate scenario, it is no longer enough for a business to focus solely on profit. It is essential for an organization to care for the environment, be respectful of the society in which if functions and show that along with the economic development, it is capable of contributing also to human, social and environmental development.
The value of goodwill that can be generated from such acts of social responsibility cannot be overstated and the best part is you can take advantage of all that, while we do the work for you.
We specialize in organizing:
Social Awareness Campaigns
Fund Raiser Events
Charity Events
Main projects on 1. Drinking water facilities, Toilet construction/ refurbishment, Hand washing Units, Sanitary Napkin Incenerator.
2. Science Education – Lab facilities
3. Herbal Garden, Nutritional Garden, Butter fly Garden
In our experience, a great event is constructed around the harmonious integration of a great idea and a solid execution.
If you have an idea and are looking for someone to help execute the entire show, we can assure the success of your event by providing a reliable and efficient platform.
At FusionEventz, we handle and take responsibility for the following areas of the event: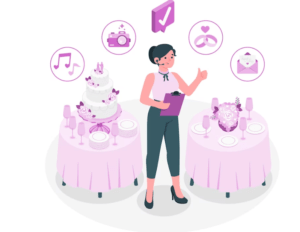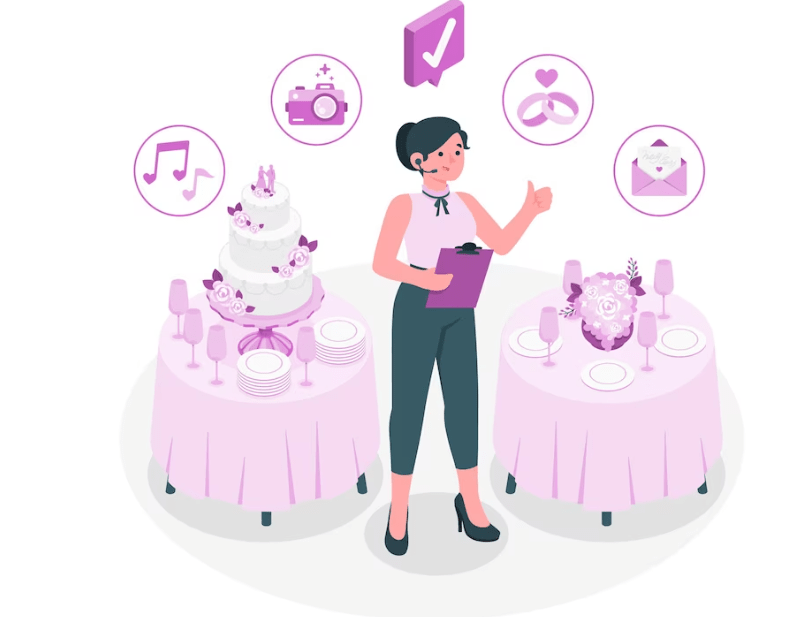 Budget Preparation & Allocation
Venue Selection & Hiring
Venue Layout Designing
Procuring necessary licenses
Sourcing Event Infrastructure
Event Production: Infrastructure & Equipment Set-up
Exhibits & Booth Handling
Promotion

Outdoor Advertising
Relevant Magazine Advertising
Newspaper Advertising
Radio Promotions
Press Coverage
Social Media Promotion: Facebook, Twitter, LinkedIn & other SMM channels
Local event listings, Conference Calendars & Relevant Blogs & Directories
Creative's Design and Printing:

Standees, Signages and Banners
Stage and Booth Backdrops
Badges, Agenda Sheet, Venue Maps, Etc
Event Leaflet & Event Brochures
Creatives for Advertisements
Man-Power Sourcing:

Emcees
Hostesses and Ushers
Receptionists
Event Crew/Support Staff
Photographers and Videographers
Entertainment Sourcing:

Dance Troupes
Solo and Group Singers
Instrumental Live Bands/Musicians
Children Entertainers – Magicians, Juggles, etc
F&B Catering
Security Sourcing
Onsite Registration and Entry Management
Transport: On-ground Transportation & Overseas travel bookings
Other CSR Activities we provide,
CSR Event Planning Bangalore
Corporate Social Responsibility Events in Bangalore
CSR Event Management Bangalore
Sustainable Event Planning in Bangalore
Corporate Philanthropy Events Bangalore
Charity Event Organizers in Bangalore
CSR Initiatives and Programs Bangalore
Nonprofit Event Planning in Bangalore
Community Engagement Events Bangalore
Social Impact Conferences in Bangalore
Environmental Sustainability Events Bangalore
Employee Volunteer Programs in Bangalore
Fundraising for Social Causes Bangalore
CSR Event Coordination in Bangalore
Charity Fundraisers Bangalore
Sustainable Business Conferences in Bangalore
Impactful CSR Campaigns Bangalore
Philanthropic Partnerships Bangalore
Social Responsibility Seminars in Bangalore
Sustainable Development Goals (SDGs) in Bangalore
Social Impact Networking in Bangalore
Volunteer Engagement Activities in Bangalore
CSR Workshop Facilitation in Bangalore
Sustainable Giving Events Bangalore
Nonprofit Gala Dinners in Bangalore
CSR Conference Speakers in Bangalore
CSR Reporting and Metrics in Bangalore
Employee Engagement in CSR Bangalore
CSR Event Promotion in Bangalore
CSR Awards and Recognition in Bangalore
For artist management services in bangalore please call us on 9986003511 or click here