Elevating Brand Image: The Impactful Role of Event Management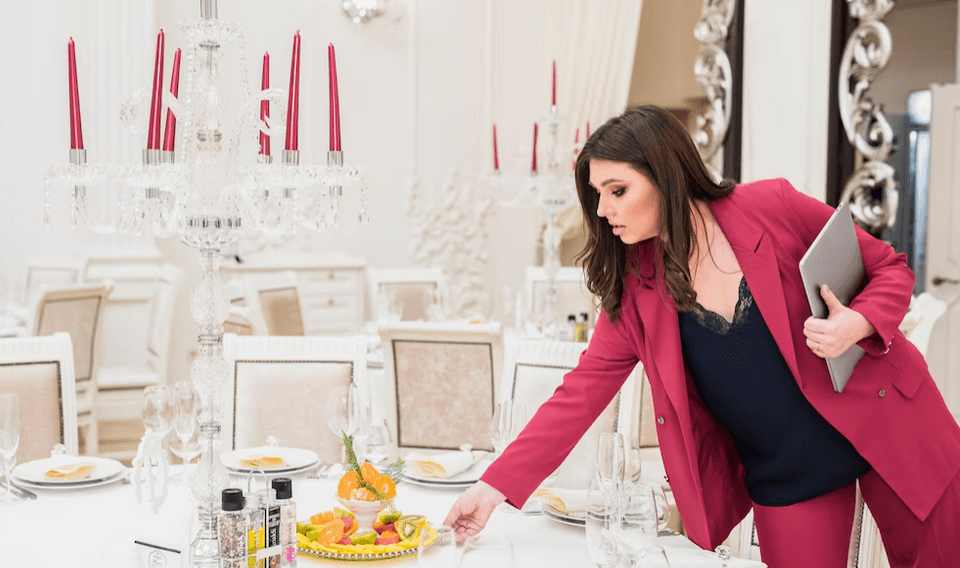 Event management- In the fast-paced world of business, where first impressions are lasting, brand image is paramount. It's not just about what your brand offers but also how it is perceived by your audience. One powerful tool that plays a pivotal role in shaping brand image is event management. In this article, we'll explore how event management, when executed with finesse, can significantly enhance your brand's reputation and visibility.
Creating Memorable Corporate Events
Corporate events serve as a canvas where your brand's essence can be painted. From product launches and conferences to annual galas and trade shows, each event is an opportunity to make a lasting impression. Event management professionals understand the importance of aligning every aspect of the event with your brand identity. This includes the venue, décor, branding materials, and even the catering, ensuring that every element reflects your brand's values and personality.
Tailored Experiences for Clients and Partners
Client and partner engagement events are an ideal platform to strengthen relationships and showcase your brand's commitment to excellence. Event management companies can craft tailored experiences that leave a lasting mark on your attendees. This could involve immersive product demonstrations, interactive sessions, or themed events that resonate with your brand's story.
Employee Engagement and Company Culture
Employee engagement events, such as annual celebrations and team-building activities, play a crucial role in shaping internal brand perception. A positive and inclusive company culture is a significant driver of brand image. Event management professionals can design employee-focused events that reinforce your brand's values and foster a sense of belonging among your staff.
Expertise in Event Logistics
One of the often-underestimated aspects of brand image is the seamless execution of events. Event management companies excel in handling logistics, ensuring that everything runs like clockwork. This attention to detail not only reflects positively on your brand but also contributes to a stress-free experience for both attendees and organizers.
Enhanced Visibility Through Promotion
Effective us event management extends beyond the event itself. It encompasses pre-event and post-event activities, including marketing and promotion. Event managers are adept at crafting strategies to create buzz before the event also using app for event management and ensure that the brand's message reverberates long after it concludes. This extended visibility can significantly boost brand recognition.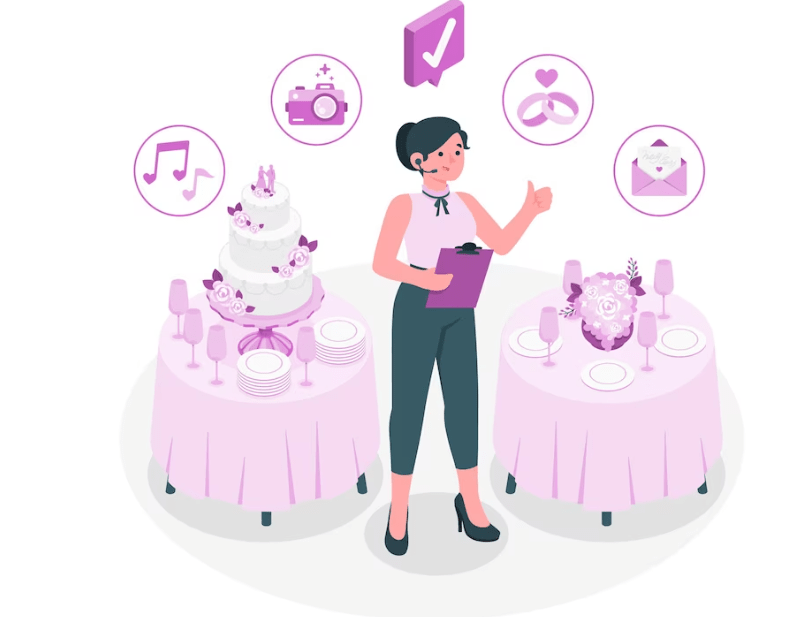 Measuring Impact and Refining Strategies
In the world of event management, data is gold. Event professionals employ analytics tools and feedback mechanisms to measure the impact of your events. They analyze attendee feedback and engagement metrics to refine strategies for future events, ensuring a continual enhancement of your brand image.
A Strategic Asset for Branding
In a competitive landscape, brand image is a vital asset that can set your business apart. Event management, with its ability to craft memorable experiences, enhance brand visibility, and drive engagement, becomes a strategic ally in this endeavor. By leveraging the expertise of event management professionals, you can ensure that each event is not just an occasion but an opportunity to elevate your brand image to new heights. Using of event management tools will enhance your productivity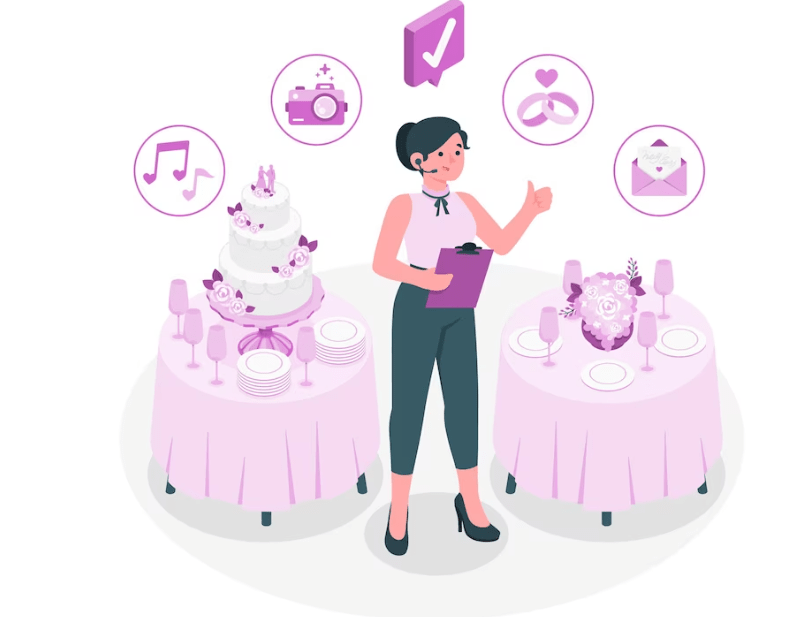 Events play a crucial role in shaping a brand's image. With meticulous planning, flawless execution, and strategic marketing, event management softwares, event management has the power to leave a lasting impression on both individuals and the public at large. In this blog post, we will explore the significance of event management in enhancing brand image, focusing on how well-executed events can build credibility, foster customer loyalty, and create a positive brand perception. Whether you are a business owner, marketer, or simply interested in understanding the impact of events, this post is for you. So, let's dive in and uncover the secrets behind successful event management and its role in elevating brand image.
There are some institutions who provides -certificate in event management for now we have no programs related to this.
For other kind of party services please click here