ABOUT US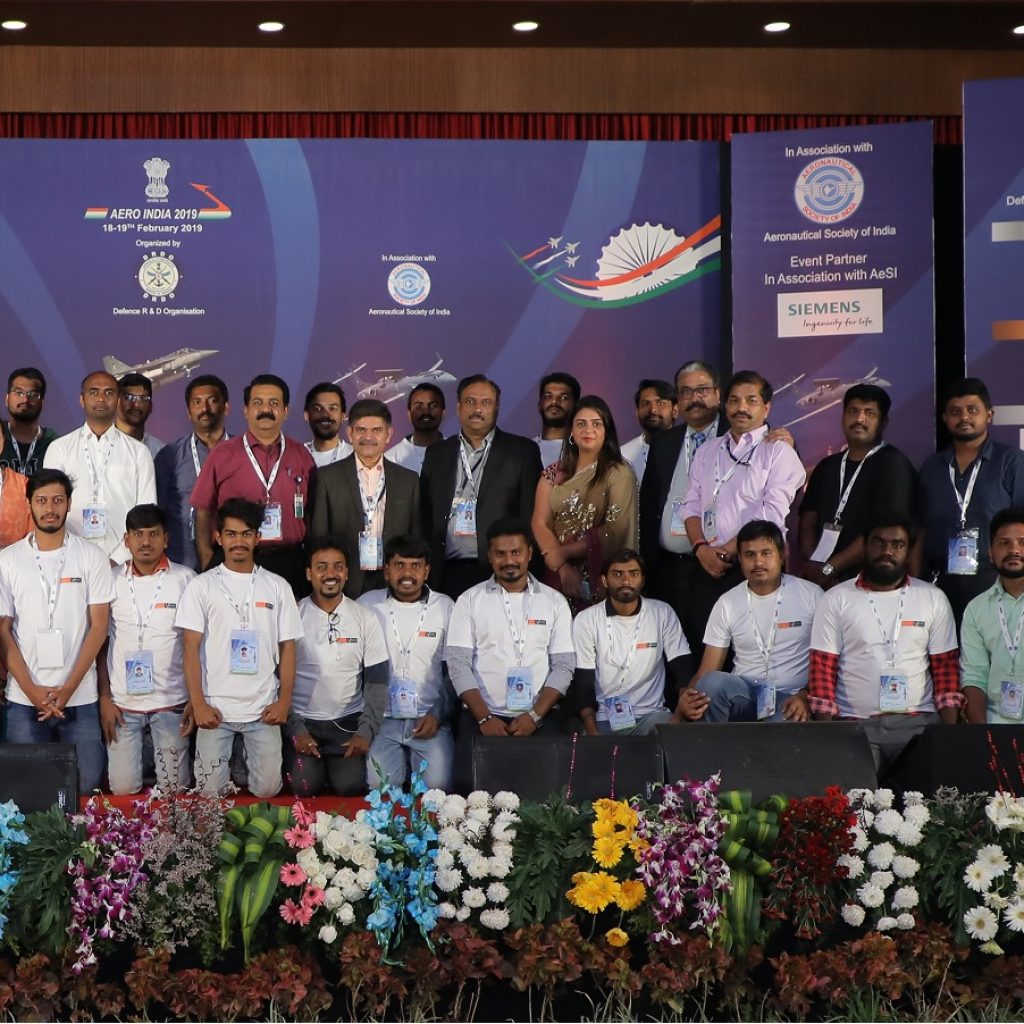 Best Event Management Companies Bangalore
The Underlying Concept behind Our Company Name
We have excelled industry skills over many years with various types of events. We have got huge data base of artists, skilled vendors and highly talented team to serve our customers according to their needs. Our passion towards event planning and experience have helped us to serve more than 600 customers from the year 2007.
Vision
To become most trusted event event management company in India
Mission
Our mission is to provide High quality of event services and Event Solutions in India and abrod.
Why FusionEventz

Highly experienced team
Proven track record
Experience with handling different size and magnitude of events
Who We Are
We started our journey in the year 2007 with hands on experience in the field of event management, Our mission is to provide high quality of event services and event Solutions in India.
Fusion eventz is a unit of fusionADagency & infoservices Pvt Ltd , A Leading Event Management company located In Bangalore.
Our mission is to provide High quality of event services and event Solutions in India. We add value to each and every event that we execute and build strong relationship with our customers. Our clear communication to our customers and excellent project planning have helped us to deliver every project with utmost quality.
We have been in this industry from more than a decade and we exactly know what it takes to meet requirements. Our core values and expertise will add value to each event and ensure quality delivery. Our risk analysis and Event Pre Planning process have worked flawlessly and produced great results for our customers..
What sets FusionEventz apart is its dedication to turning ordinary events into extraordinary experiences. They specialize in a wide array of events, from corporate gatherings and product launches to weddings and social celebrations.
FusionEventz boasts a team of creative visionaries and meticulous planners who ensure every detail is executed flawlessly. Their events are marked by innovative themes, cutting-edge technology, and a keen eye for design.
Executive Team
Niranjan
Founder, Chairman & CEO
Email : info@fusioneventz.in
Archana DR
Board of Director and responsible for FusionEventz Ind Sales and Accounts
Email : archana@fusioneventz.in
What we do
"FusionEventz: The Pinnacle of Event Management Excellence in Bangalore"
In the vibrant and bustling city of Bangalore, where every event strives to make a lasting impression, FusionEventz emerges as the undisputed leader in event management. With a track record of excellence and a commitment to exceeding expectations, FusionEventz has earned its reputation as the best event management company in Bangalore.
Weather its an Annual General Meeting (AGM), Seminars, Conferences or Town hall Meetings, our dynamic productions and creative departments, have the expertise in conceptualizing, planning ,organizing and executing such events with highest standards of quality and precision.
We, at Fusion Eventz, strive to achieve the highest standrads of deliverence at all our events. To achive this we draw from the stength of our extensive contact base at some some of india's finest ground handling and event infrastructure partners.
We take pride in being a one-stop-agency to meet all our clients' needs and requirements when it comes to planning, organizing and executing all their conferences and trade shows, be it monthly, quartly or annual basis.
One of the hallmarks of FusionEventz is its ability to tailor events to the unique needs and visions of its clients. Whether you're aiming for a sophisticated corporate gala or a fairy-tale wedding, FusionEventz transforms your dreams into reality.
In a city that thrives on innovation and excellence, FusionEventz has raised the bar for event management. Their commitment to perfection, creativity, and client satisfaction cements their position as the go-to choice for event planning in Bangalore. When you choose FusionEventz, you're not just hosting an event; you're creating an unforgettable experience