HR and Admin Events organisers Bangalore

In the vibrant business hub of Bangalore, HR and Admin events are more than just gatherings; they are pivotal moments that contribute to the growth and success of organizations. Finding the right event organizer to bring these crucial occasions to life is of paramount importance. This article introduces you to the world of HR & Admin events and the essential role of event organizers in Bangalore, your partners in making your corporate events truly remarkable.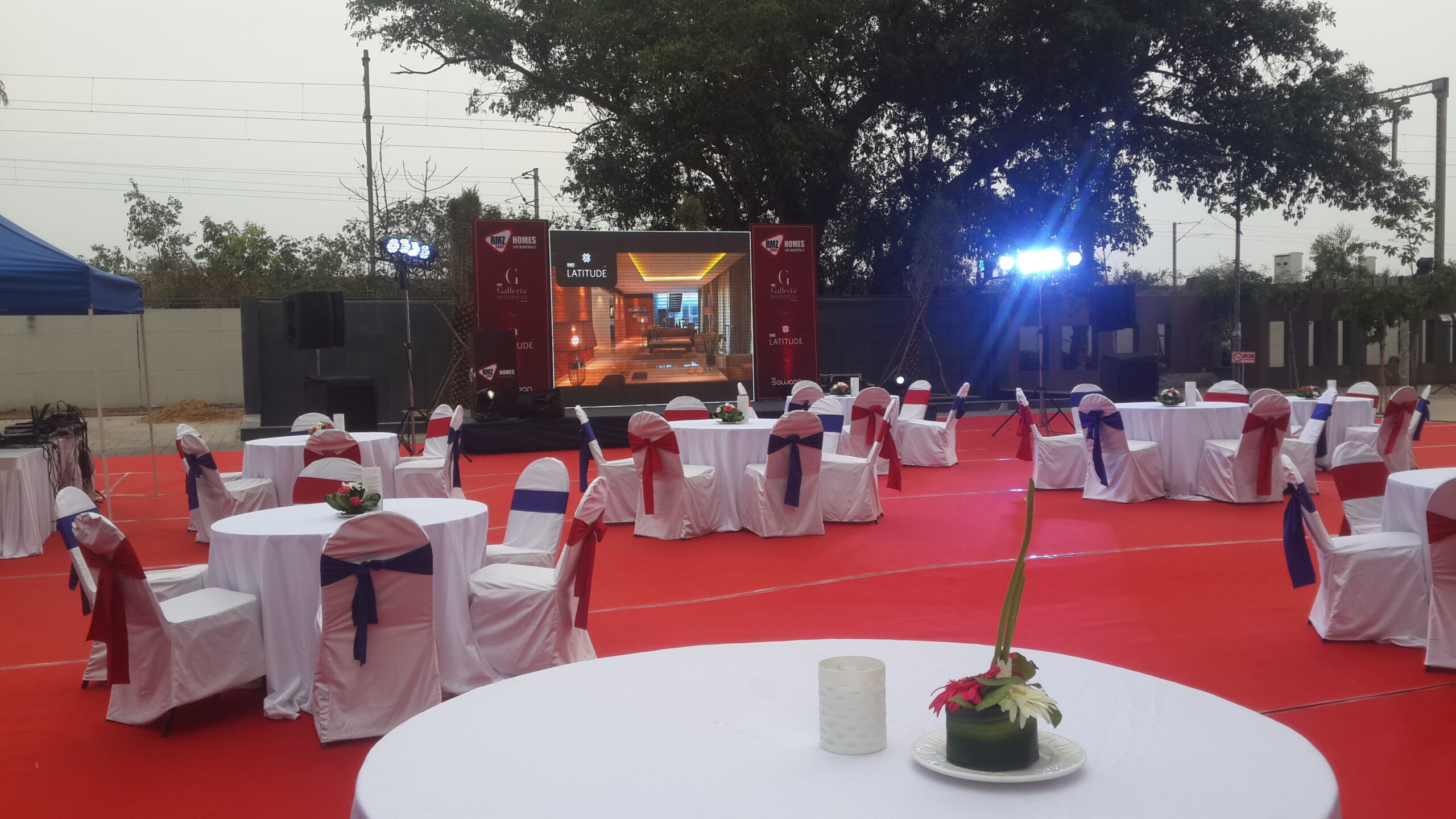 The Essence of HR & Admin Events
HR & Admin events serve as catalysts for organizational excellence. These occasions provide a unique platform for companies to:
Foster Team Spirit: Team-building activities and workshops encourage collaboration, enhancing workplace dynamics.
Enhance Employee Engagement: Employee recognition and appreciation events boost morale and motivation.
Strategic Planning: Admin conferences serve as forums to discuss and shape future strategies.
Skill Development: Training sessions and workshops empower employees to enhance their skills.
Why Bangalore?
Bangalore, often called the Silicon Valley of India, is home to a diverse and thriving corporate landscape. The city's dynamic atmosphere and numerous corporations make it a hotspot for HR & Admin events. As a result, the demand for expert event organizers has skyrocketed.
The Role of Organising HR & Admin Events by FusionEventz

Event Design: Professional event organizers -FusionEventz in Bangalore understand the nuances of HR & Admin events. They craft events that align with your organizational goals, ensuring that the content and activities are meaningful and engaging.
Venue Selection: The choice of venue plays a pivotal role in the success of an event. Event organizers know the ins and outs of Bangalore's event spaces, ensuring that you have the perfect setting for your event.
Logistics and Vendor Management: Coordinating with caterers, decorators, and audiovisual teams is a complex task. Event organizers streamline these processes, handling the logistics and ensuring every aspect is in sync.
Budget Management: Staying within budget is a priority for any corporate event. Event organizers in Bangalore employ their expertise to deliver cost-effective solutions without compromising on quality.
Technology Integration: In an increasingly digital world, event organizers harness technology to manage registrations, create interactive experiences, and analyze post-event data.
On-Site Coordination: On the day of the event, organizers are your trusted partners, ensuring that everything runs smoothly and any unforeseen issues are swiftly resolved.
Post-Event Evaluation: The learning doesn't stop after the event ends. Event organizers conduct comprehensive post-event analyses to measure success and gather feedback for continuous improvement.
Local Expertise: Bangalore is a city with its own unique pulse. HR & Admin Event Organizers in Bangalore understand the nuances of the local corporate culture, ensuring your event resonates effectively with your audience.
Tailored Event Solutions: Every company has its distinct needs and goals. Experienced event organizers take the time to understand your requirements, crafting events that align perfectly with your organizational objectives.
Technology Integration: In the digital age, technology is a vital component of successful events. Event organizers leverage cutting-edge tools for seamless registration, attendee engagement, and post-event analysis.
The Go-To Choice: HR & Admin Event Organizers in Bangalore
In the bustling corporate landscape of Bangalore, where precision and excellence matter, HR & Admin event organizers FusionEventz stand as the unsung heroes behind the scenes. They ensure your events run seamlessly, allowing you to focus on the bigger picture—fostering teamwork, enhancing employee engagement, and planning for the future.
Whether it's a team-building workshop, an administrative conference, or an award ceremony, HR & Admin event organizers FusionEventz in Bangalore have the expertise, creativity, and local knowledge to make your event unforgettable.
So, as you embark on your journey to organize your next HR & Admin event in Bangalore, remember that choosing the right event organizer can be the key to transforming your vision into a successful reality.

For social Events click here