Corporate video Creation
There are many different types of videos that businesses will need in order to promote themselves. These videos can be anything from a simple testimonial to a more complex marketing video. In this article, we'll explore the different types of videos that businesses might need and how a corporate film and documentary video maker can help them create these videos.
Corporate video Creation
Creating a corporate video or documentary is a process that requires careful planning and execution. At its core, a corporate video is meant to promote or sell a company's products or services. But beyond that, it can also be used to educate employees, shareholders, and other key stakeholders about the company's history, culture, and values.
There are many different types of corporate videos, from customer testimonials and product demonstrations to employee training videos and brand storytelling pieces. No matter what type of video you're creating, there are some essential elements that all good corporate videos share.
Here are some tips for creating an effective corporate video:
1. Define your goals and target audience
Before you start filming, it's important to have a clear understanding of what you want your video to achieve. Are you trying to increase brand awareness? Boost sales? Change employee behavior? Once you know your goals, you can tailor your content and messaging to appeal to your target audience.
2. Keep it short and sweet
Most people have short attention spans, so it's important to make sure your video is concise and to the point. The general rule of thumb
Product video Creations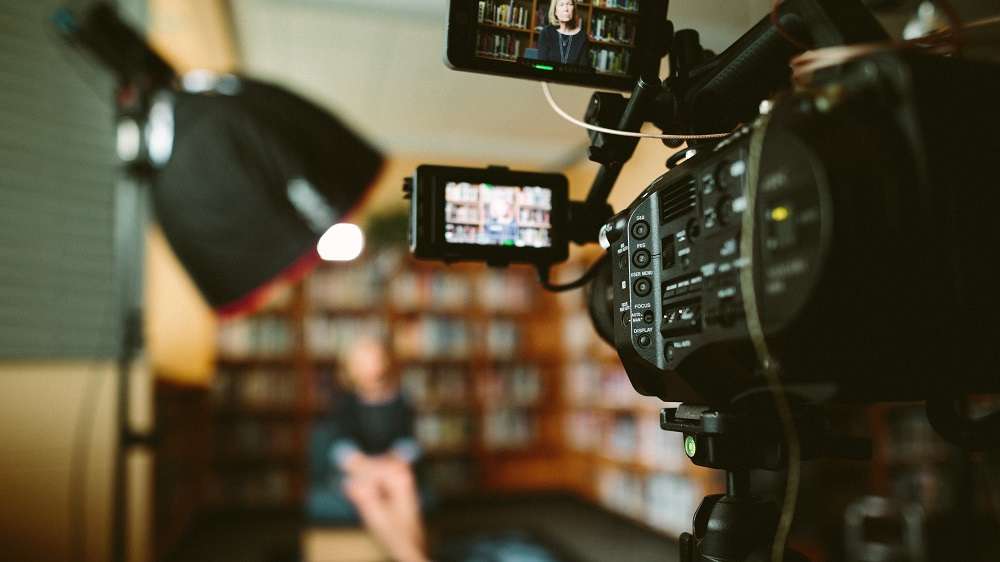 Today, many businesses are using product videos as a way to promote their products and services. These videos can be used on a variety of platforms, including websites, social media, and even television commercials. Product videos are a great way to show off your products in action and give potential customers a feel for what your business is all about.
There are a few things to keep in mind when creating product videos. First, you want to make sure that the video is high quality and well-produced. This will help to ensure that potential customers take your business seriously. Secondly, you'll want to focus on highlighting the features and benefits of your product. What makes your product unique and why should someone buy it?
Finally, you'll want to include a call to action at the end of the video. This could be something like encouraging viewers to visit your website or follow you on social media. By including a call to action, you'll increase the chances that people will take action after watching your video.
Creating product videos can be a great way to promote your business and reach new customers. Keep these tips in mind when creating your own product videos and you'll be sure to create ones that engage and convert viewers into customers
Fusion Eventz Corporate Video Creation services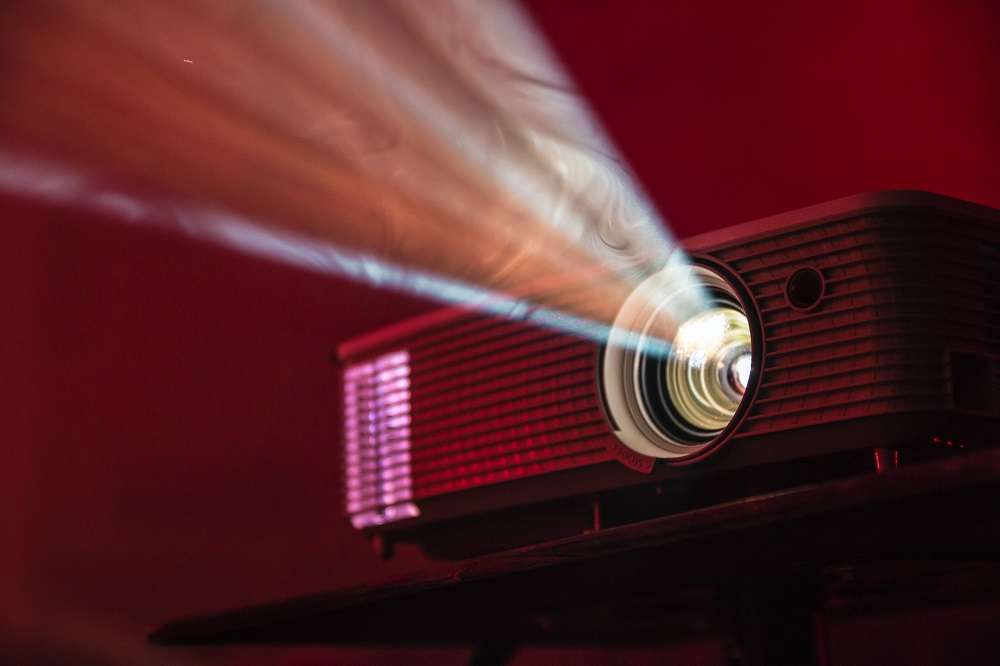 Whether you need a corporate video, a documentary, or any other type of video production, our team at Services can help. We have years of experience in the industry and can create high-quality videos that meet your specific needs. We understand the importance of branding and will work with you to ensure that your video reflects your company's values and messages. We also offer competitive pricing and can work within your budget to deliver a finished product that you'll be happy with. Contact us today to learn more about our video production services.
For Corporate Video Making Please contact 9986003511 or Click Here
FusionEventz considerd as one of the Top " Event Mangement companies in Bangalore"