Stall Design and Fabrication in Bangalore
Exhibition stall design and fabrication is the process of creating an exhibition stall that is both aesthetically pleasing and functional. It is important to consider the overall look and feel of the stall, as well as how it will be used by visitors. In this article, we will discuss some tips on designing and fabricating an exhibition stall that will help you create a successful display!
How Fusion Eventz can help you?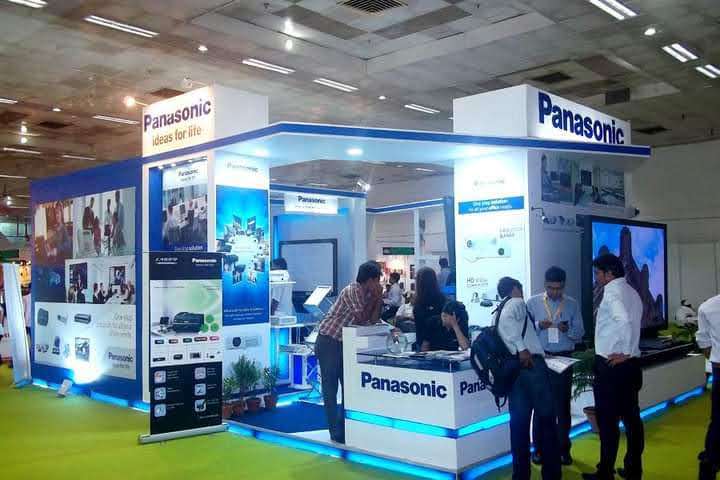 Are you looking for ideas to create an impact ful exhibition stall design? Look no further than our team of experts at Exhibition Stall Designer. We specialize in designing and fabricating custom exhibition stalls that will get you noticed.
No matter what your budget is, we can work with you to create a stall design that fits your needs. We have a variety of materials and finishes that we can use to create a unique look for your stall. We can also fabricate custom furniture and signage to complete the look.
If you want to stand out from the crowd at your next trade show or exhibition, contact us today to get started on your custom stall design.
Important Factors to consider
There are many factors to consider when designing and fabricating an exhibition stall. The first step is to decide on the overall look and feel of the stall. This includes choosing the right colors, materials, and finishes. Once the overall look is finalized, the next step is to start working on the details. This includes everything from the layout of the stall to the lighting and signage.
Exhibition stalls need to be designed and fabricated in a way that makes them stand out from the rest. They should be eye-catching and inviting, while also being functional. Every element of the stall needs to be carefully considered in order to create a successful exhibition space.
How Exhibition stalls are important to your business
Exhibition stalls are a key element in any trade show or public event. We provide a space for businesses to showcase your products and services, and to interact with potential customers.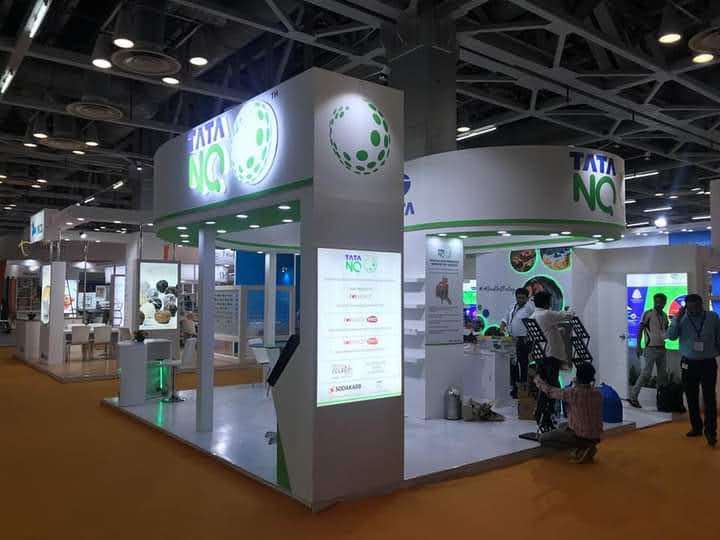 FusionEventz specialize in exhibition stall design and fabrication. we will work with you to create a custom stall that meets your specific needs and brand identity.
Exhibition stalls can be made from a variety of materials, including wood, metal, glass, and fabric. They can be simple and functional, or complex and eye-catching. The sky is the limit when it comes to design.
For exhibitions and stall designs please contact 9986003511 or click here
FusionEventz considerd as one of the Leading " Event Mangement companies in Bangalore"