How to plan team building games for senior executives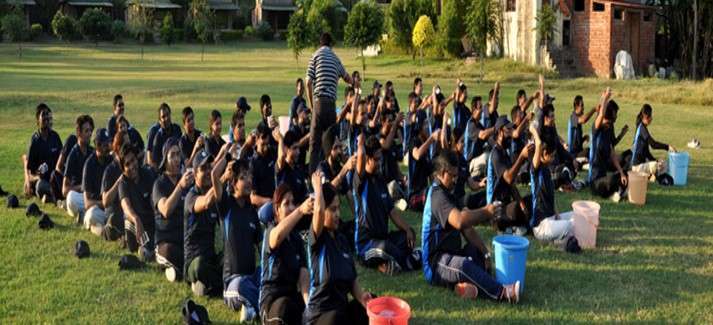 You know how important it is to get the team together for a bonding session, but what do you do when your team is made up of senior executives? No one wants to be stuck in an icebreaker that feels like it's geared towards grade schoolers, but at the same time, you don't want to exclude anyone from the fun. Use this article to find out how to plan the perfect team building games for your senior executive team!
How to plan team outing for senior management team
When it comes to team building, senior executives often have different needs and goals than other employees. As such, it's important to tailor your team outing activities to their specific needs. Here are a few tips on how to plan a successful team outing for your senior management team:
1. Define the purpose of the outing. What do you hope to achieve by spending time together outside of the office? Do you want to build relationships, improve communication, or boost morale? Once you have a clear purpose in mind, it will be easier to choose activities that align with that goal.
2. Keep it small and intimate. A team outing should be a chance for your senior management team to get to know each other better, so don't invite too many people. A smaller group will also make it easier to coordinate logistics and keep everyone on the same page.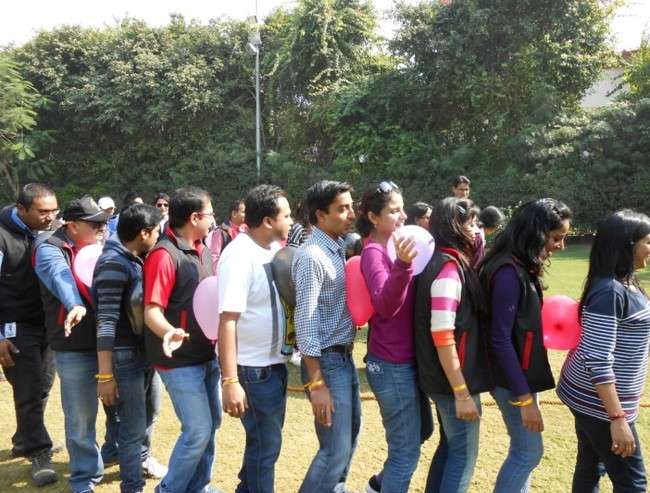 3. Choose activities that everyone can enjoy. It's important to find activities that everyone will feel comfortable participating in. If there are any sensitive issues or controversial topics that could potentially cause conflict, avoid them altogether. The goal is to bring your team closer together, not create division.
4. Make sure there's plenty of time for networking. Network
Steps to follow while planing team outing
1. Know your audience: The first step is to get to know your audience. What types of activities do they enjoy? What are their interests? Knowing this information will help you choose the right activity.
2. Set a budget: Once you know what type of activity you want to do, set a budget. How much can you afford to spend on this team outing? Keep in mind, the more expensive the activity, the more exclusive it will be.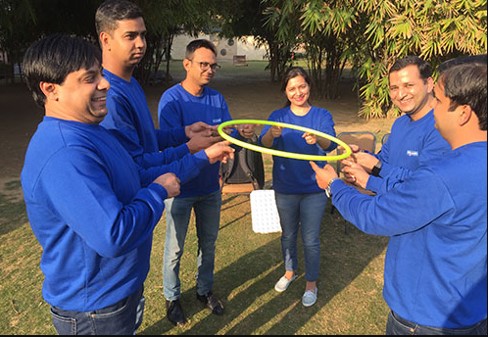 3. Choose a location: The next step is to choose a location. Where would be the best place to hold this team building event? Consider proximity to your office, as well as accessibility and amenities.
4. Book the event: Once you have all the details ironed out, it's time to book the event! Make sure you have everything in writing so there are no surprises on the day of.
5. Promote the event: The final step is to promote the event to your team. Get them excited about it and let them know all the details. This will help ensure that everyone shows up and is ready to participate.
Tips for making corporate team outing more successful
1. Define the goals for the team outing. What do you hope to achieve by spending time together outside of the office?
2. Choose an activity that everyone can enjoy. It's important to find an activity that everyone can participate in and enjoy.
3. Make sure the outing is well-organized. Nothing will ruin a team outing faster than poor organization. Make sure everything is planned in advance so that everyone knows what to expect.
4. Keep it fun! The whole point of a team outing is to have fun and build relationships. Make sure the activities are enjoyable and that there's plenty of time for socializing.
Games for senior executives
When it comes to team building, games are a great way to get executives to interact and bond with one another. But what kind of games are best for senior executives? Here are a few ideas:
1. charades – This classic game is perfect for getting people out of their comfort zones and working together to communicate.
2. scavenger hunt – A scavenger hunt is a great way to get everyone moving and working together to find items on a list.
3. trivia – Trivia is a great way to test everyone's knowledge and see how well they work together as a team.
4. mind games – Mind games like Sudoku or word puzzles are perfect for getting executives to think outside the box and work together to solve problems.
5. team building activities – There are plenty of team building activities that can be tailored specifically for senior executives. From trust falls to building towers out of newspaper, these activities help teams learn to work together and support one another.
FusionEventz considerd as one of the Best " Event Mangement companies in Bangalore"