Sports Event organizer in Bangalore
Marathon events are a great way to promote employee wellness and team building within a company. But organising a marathon event can be a daunting task, especially for businesses with large numbers of employees. This is where AI-powered software can help! With the right tools, you can easily plan and manage a marathon event that will get your employees moving and motivated.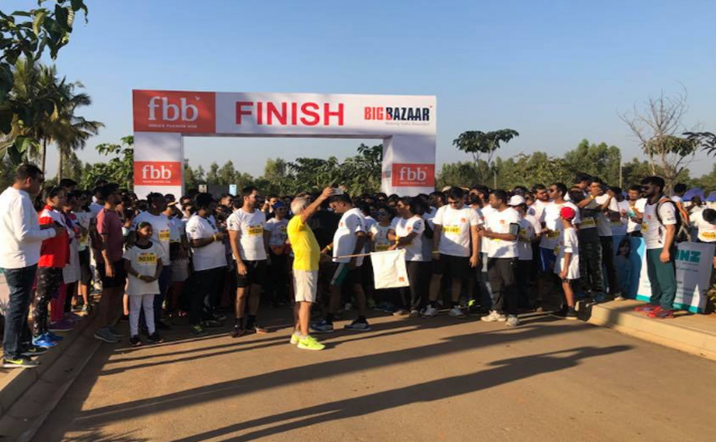 Are you looking for a fun and unique team building event for your corporate employees? Why not try a marathon! A marathon is a perfect way to get your employees active and working together towards a common goal. Plus, it's a great way to promote healthy living within your company.
Here are a few tips on how to organise a marathon event for your corporate employees:
1. Choose the right location – The first step is to choose a location for the marathon. You'll need to consider things like the weather, terrain, and logistics when choosing the perfect spot.
2. Create a training plan – Once you have a location picked out, it's time to start training! You'll need to create a training plan that takes into account the different fitness levels of your employees. Make sure to include plenty of rest days and cross-training activities to keep things interesting.
3. Set up a support system – A marathon is not something that can be done alone. You'll need to set up a support system for your employees, which includes things like water stations, first aid, and cheering sections along the route.
4. Promote healthy living – A marathon is a great opportunity to promote healthy living
Steps to consider while planning marathon
While organising a marathon for corporate employees, there are certain steps which need to be considered in order to make it a successful event. Some of these steps are mentioned below: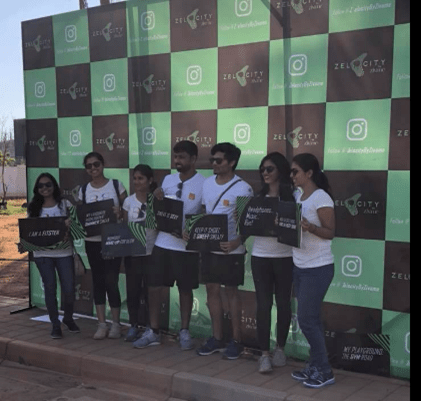 1. The first and foremost step is to decide on the route of the marathon. This is important as the route needs to be safe and challenging enough for the participants.
2. The next step is to select a date for the marathon. It is important to pick a date which is convenient for most of the employees so that maximum participation can be achieved.
3. Once the route and date are finalised, the next step is to promote the event among employees. This can be done through various channels such as email, newsletters, posters etc.
4. The last step is to ensure that all the arrangements for the marathon are in place so that everything runs smoothly on the day of the event.
Requirements for Marathon Events
Marathon events are a great way to get corporate employees involved in a fun and healthy activity. However, there are a few requirements that must be met in order to ensure a successful marathon event. Below are some of the key requirements: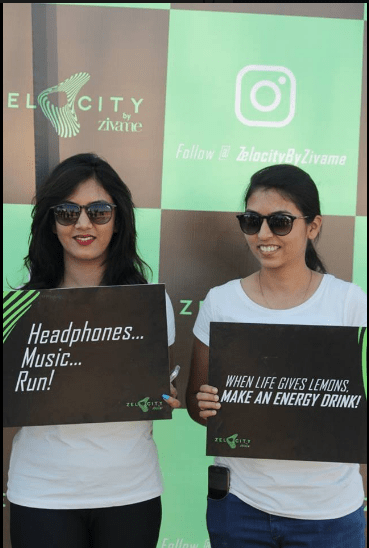 -Date and time of event must be confirmed with all participants well in advance
-Confirm the route of the marathon with all participants. The route should be safe and easy to follow
-Ensure that there is adequate water and refreshment stops along the route
-Arrange for someone to sweep the route after the event to ensure all runners are accounted for
By following these simple requirements, you can be sure that your marathon event will be a success!
To plan marathon call us on 9986003511 or email us at info@fusioneventz.in