South Indian weddings are known for their rich cultural traditions, vibrant rituals, and elaborate celebrations. If you are planning a South Indian wedding, here are some tips to help you make the occasion memorable: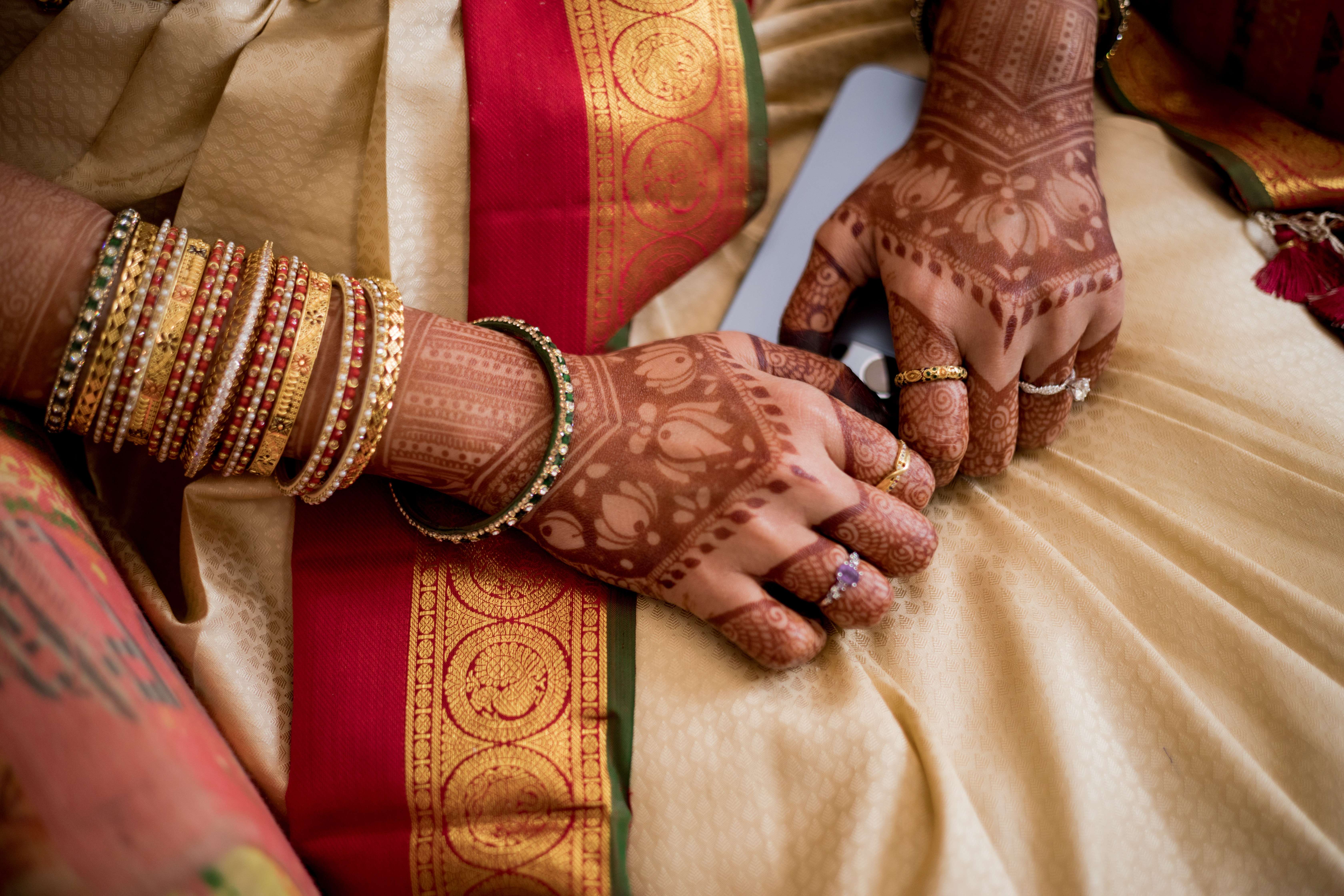 Understand the Traditions: South Indian weddings differ in customs and rituals based on the region and community. Familiarize yourself with the specific traditions of the bride's and groom's families to ensure that the ceremonies are conducted according to their customs.
Budgeting: Plan a realistic budget that considers all aspects of the wedding, including venue, catering, decor, outfits, jewelry, and gifts. South Indian weddings can be elaborate, so budgeting is crucial to avoid overspending.
Selection of Venue: Choose a venue that can accommodate the various wedding rituals and the number of guests. Traditional options include temples, community halls, and banquet halls. Outdoor locations with a natural backdrop can also add a touch of beauty to the wedding.
Invitations: South Indian wedding invitations are typically colorful and traditional. Include religious symbols and motifs that represent the culture. Send out the invitations well in advance to give guests ample time to plan their attendance.
Wedding Outfits: The bride and groom usually wear traditional attire during the wedding ceremonies. For the bride, it's typically a silk saree, and for the groom, it's a silk dhoti and kurta. Choose outfits that reflect the regional traditions and complement each other.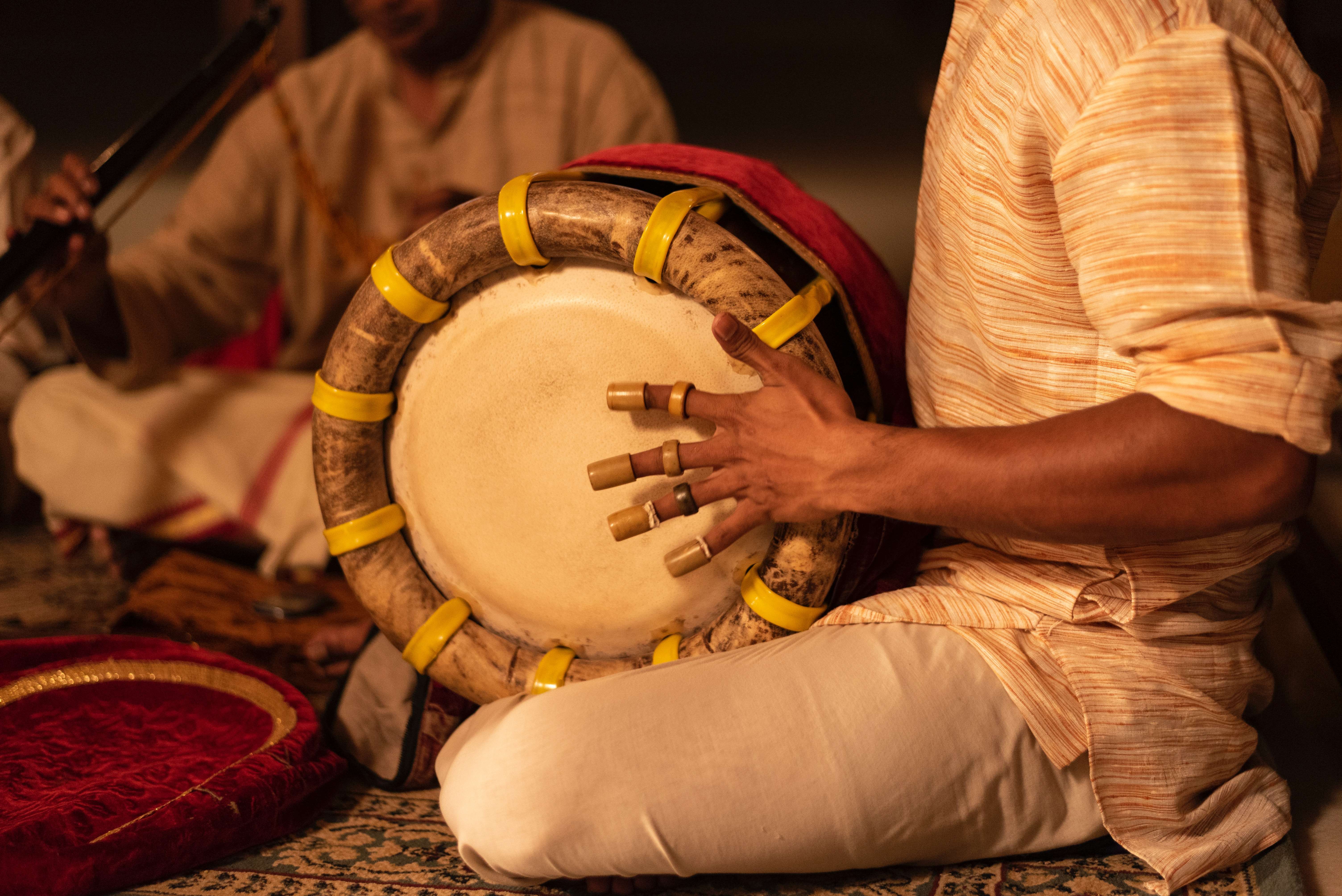 Traditional Decor: Incorporate traditional South Indian decor elements like banana leaves, mango leaves, and flowers such as marigold and jasmine. Use bright and vibrant colors for decorations to create a festive ambiance.
Authentic South Indian Cuisine: The wedding feast is an essential part of the celebrations. Include a variety of authentic South Indian dishes in the menu, such as dosas, idlis, vadas, sambar, rasam, and a variety of sweets like payasam.
Music and Dance: South Indian weddings are incomplete without music and dance. Arrange for live music or traditional instruments like nadaswaram and mridangam. Plan dance performances like Bharatanatyam, Kuchipudi, or folk dances to entertain guests.
Photography and Videography: Hire professional photographers and videographers to capture the precious moments of the wedding. South Indian weddings are full of colorful rituals and emotions, and good photography can preserve those memories forever.
Pre-wedding Rituals: South Indian weddings involve several pre-wedding rituals like the engagement ceremony, haldi ceremony, mehndi, and more. Ensure that all these rituals are planned and coordinated well in advance.
Saree and Jewelry Shopping: Shopping for wedding sarees and jewelry is an integral part of South Indian wedding preparations. Plan shopping trips with family members to select the best attire and accessories.
Lastly, it's essential to involve both families in the planning process to maintain the cultural authenticity and make the wedding a joyous and memorable occasion for everyone involved