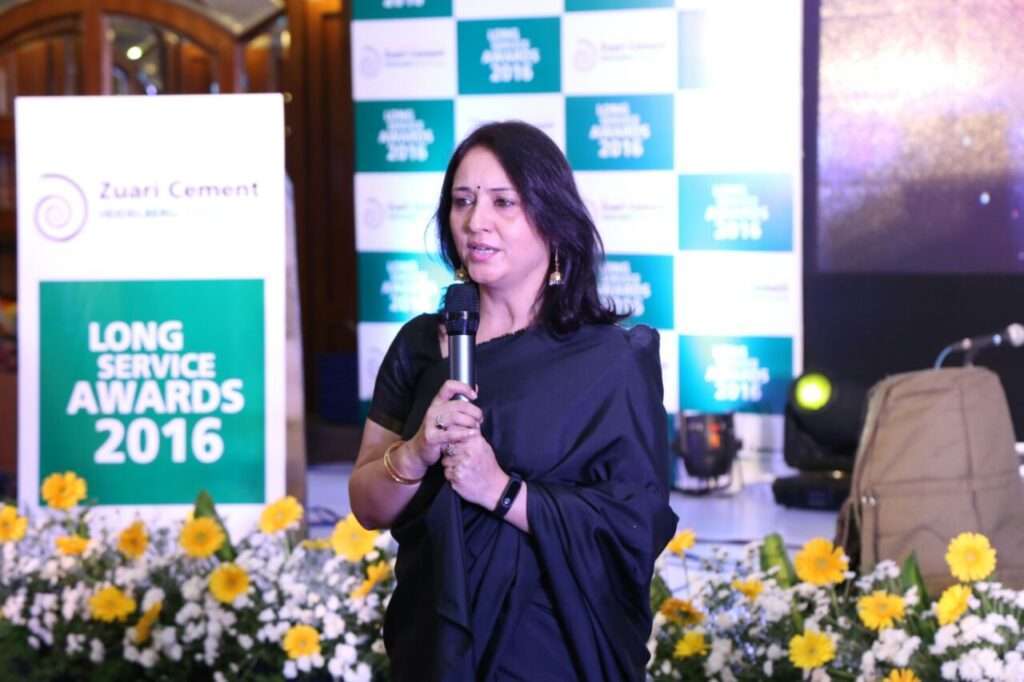 How to plan Event management for Corproate employees?
Best Event management agencies bangalore -Planning a corporate event for employees in Bangalore with FusionEventz requires a thoughtful and strategic approach to ensure its success. Here is a step-by-step guide on how to plan an event for corporate employees with FusionEventz in Bangalore:
Event management agencies in bangalore

Step 1: Define the Event Purpose and Objectives
Before diving into the planning process, clearly define the purpose and objectives of the corporate event. Determine what you want to achieve, whether it's team-building, training, networking, or celebrating milestones. Understanding the event's purpose is crucial for making strategic decisions.
Step 2: Budgeting and Financial Planning
Work with FusionEventz to establish a realistic budget for the event. Consider all expenses, including venue rental, catering, entertainment, decorations, and any other relevant costs. This step helps ensure financial constraints are taken into account throughout the planning process.

Step 3: Selecting the Venue
With the assistance of FusionEventz, choose a suitable venue in Bangalore that aligns with your event's objectives, theme, and budget. Consider factors such as location, capacity, accessibility, and amenities.
Step 4: Event Date and Time
Select a date and time that is convenient for your corporate employees. Coordinate with FusionEventz to ensure that the chosen date doesn't conflict with other corporate events or holidays.
Step 5: Event Theme and Branding
Work with FusionEventz to determine a theme that suits your corporate culture and event objectives. Ensure that branding and messaging align with your company's values and goals.
Step 6: Event Agenda and Program
Collaborate with FusionEventz to create a detailed event agenda. Outline activities, speakers, workshops, and any other program elements. Keep in mind the timing of breaks, meals, and networking opportunities.
Step 7: Catering and Menu Selection
Select a catering option that suits your event's theme and the dietary preferences of your employees. FusionEventz can help you choose a catering service that offers a diverse menu to accommodate various tastes and dietary restrictions.
Step 8: Entertainment and Activities
Coordinate with FusionEventz to incorporate engaging entertainment and team-building activities that align with your event's goals. These could include motivational speakers, team-building exercises, or even fun games to encourage interaction.

Step 9: Technology and Audiovisual Needs
Ensure that all necessary technology and audiovisual equipment is available for presentations and communication. Work with FusionEventz to manage technical aspects seamlessly.
Step 10: Invitations and Registration
With FusionEventz's support, create a streamlined registration process for your corporate employees. Send out invitations well in advance, and use an efficient registration system to manage attendance.
Step 11: Event Promotion and Marketing
Promote your event to corporate employees in Bangalore through various channels, including email, social media, and internal communication platforms. FusionEventz can help you design marketing materials and strategies to reach your target audience effectively.
Step 12: Event Logistics and Execution
FusionEventz will manage all the logistics involved in setting up the event, from decorations to seating arrangements. They will oversee the event's execution, ensuring everything runs smoothly.
Step 13: Feedback and Follow-Up
After the event, gather feedback from employees to assess its success and identify areas for improvement. FusionEventz can help with post-event surveys and analysis.

In collaboration with FusionEventz, following these steps will lead to a well-planned and successful corporate event for your employees in Bangalore. By paying attention to every detail and addressing your specific objectives, you'll create a memorable and valuable experience for your corporate team.
For businesses seeking to host corporate events, seminars, or product launches in Bangalore, our expert event management services ensure your event runs seamlessly. Our corporate event planners bring a wealth of experience, taking care of logistics, venue selection, catering, and entertainment, allowing you to focus on your core objectives.

For social Events and Private parties click here